"When Beethoven passed away, he was buried in a...
sodamnrelatable: oh my god BEST JOKE. THIS JOKE SHALL BE TOLD FOREVER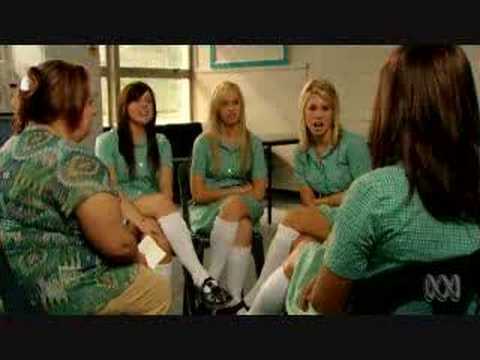 eencrawford: the first 3D movie i ever saw was that spy kids movie and i was so disoriented afterwards that i fell down the stairs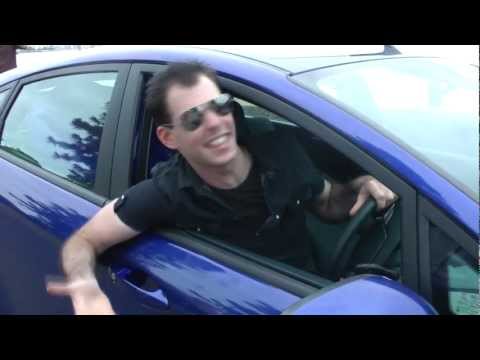 Bit of Thailand spam, haven't had a chance to do it :)
Instagram
@kathrynlouisemcc Save me! I am listening to scandalous hahaha!
Instagram
Follow @kathrynlouisemcc